If you want to bet on Chicago Cubs, you should be able to do just that in the coming months. Earlier this year, the State of Illinois approved legislation that will authorize sports betting: both online and at physical sportsbooks.
It's expected that the first of the Prairie State sportsbooks will be launched either towards the end of the year, or early 2020.
So, where will you be able to bet on Chicago Cubs? It's likely that casino and racetrack locations will house physical sportsbooks, along with lottery sites spread throughout Illinois. Online sportsbooks and mobile betting apps have also passed regulations.
With legislation relatively new in Illinois, we can't be sure at this stage about which sportsbooks will look to move into the Land of Lincoln. We can make an educated guess, though.
Based on the Sportsbooks that have launched in other States, we can expect the following bookmakers, amongst others, to launch in Illinois.
888sport
DraftKings
PointsBet
FanDuel
BetStars
BetAmerica
William Hill
Chicago Cubs Betting Preview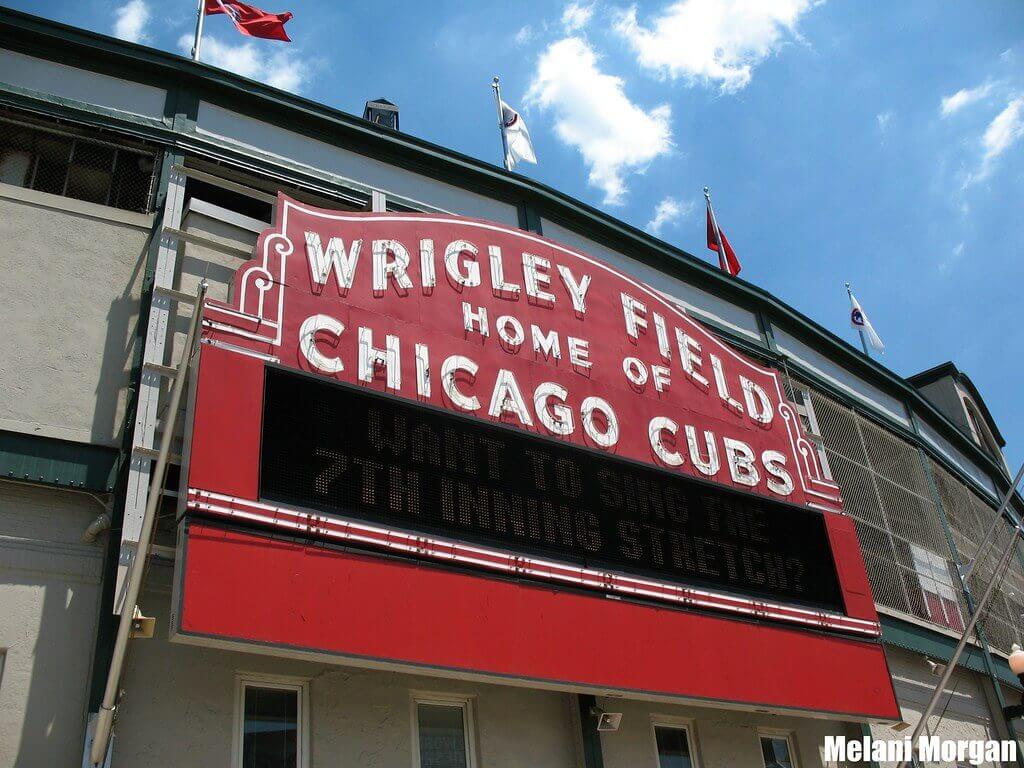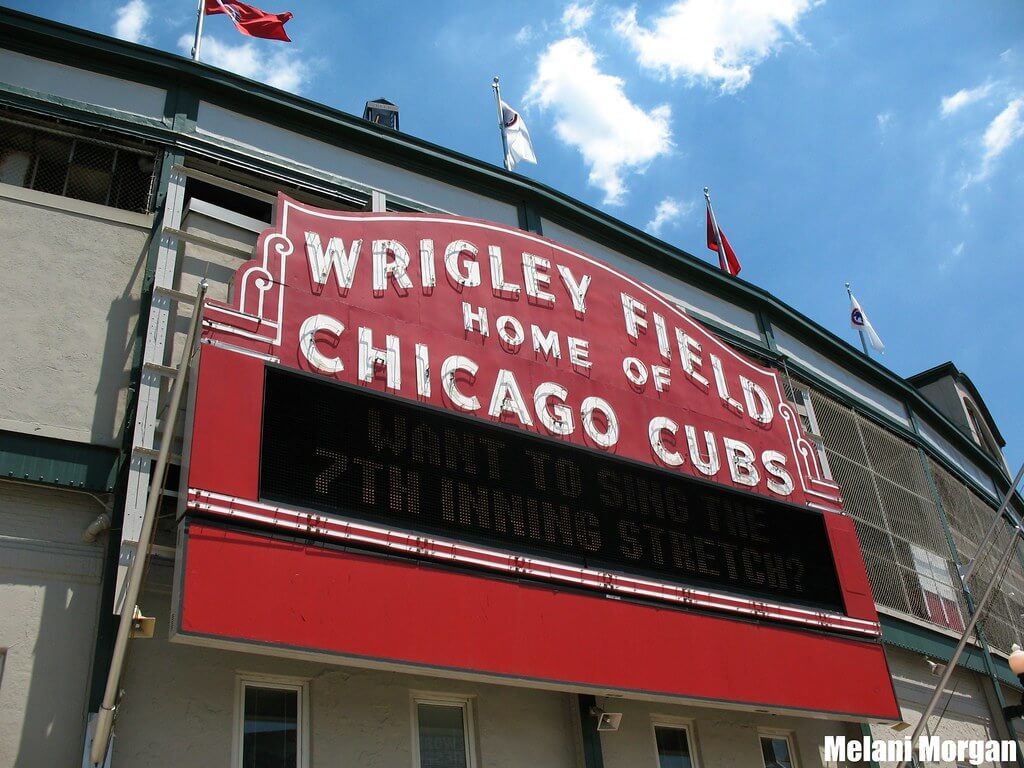 Chicago Cubs had a good start to their 2019 campaign. Joe Maddon's men enjoyed two winning months to open the season, but since then there appears to be something amiss.
A side renowned for their quality in defense has begun to make sloppy mistakes, which has cost them. Scoring has also been an issue for the Cubs, particularly with the absence of Ben Zobrist.
It's likely that Chicago Cubs will look to add to their ranks before the MLB trade deadline of July 31st. If they manage to do so, there is the hope we could see more consistent Cubs victories.
Home form is reasonable for the Cubs, but it's on the road where the problems appear to lie. Players have been moved from their best positions to cover injuries and absences, and this plan just hasn't worked.
They remain top of the National League Central, but the Milwaukee Brewers are just behind. It's also possible that St Louis Cardinals, much-improved, could also challenge the Cubs.
How does the rest of the season look for Chicago Cubs? If you're looking to bet on Chicago Cubs, pick your bets wisely. They've shown uncharacteristic inconsistencies of late, betting on Moneyline bets successfully could be difficult. Instead, check the odds for the Spread or Total Runs.